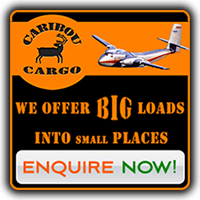 Falcon BizJet - Avionics NEW!
Reference # 200216P
Location: Australia - TBA
Start Date: IMMEDIATE
Duration: permanent
Work Required:
Line and Installations
No. Workers Required: 1
Licensing Status:
Avionics - Canadian E
Avionics - CASA B2
Avionics - EASA B2
Avionics - ForeignLAME
Avionics - NZ LAME
Falcon Falcon Biz Jets (endorsed)
Special Skills Required:
Must have experience on Falcon 20, 50 as a minimum.
Additional Info:
Unregistered applicants, please click the "Apply For This Job" button.
Registered applicants, please email paul@pkaviation.com.au to apply.